A one-of-a-kind beauty, enrapturing, that steals your breath away, leaving you speechless. An extraordinary idea as the only possible pathway, to get to where you want, to explore, to go beyond.
The freedom of embracing the unknown, that you know you'll love as a part of your very own story. A thought that provokes your mind and then inspires you to aim for the impossible, making mistakes, yet being brave. A magic je ne sais quoi that enchants and intrigues you, moving you to feel more and to
sense uniqueness. The choice to risk it all, the one that makes you go for it, to impress yourself and all those who are worth it.
Welcome to Azimut.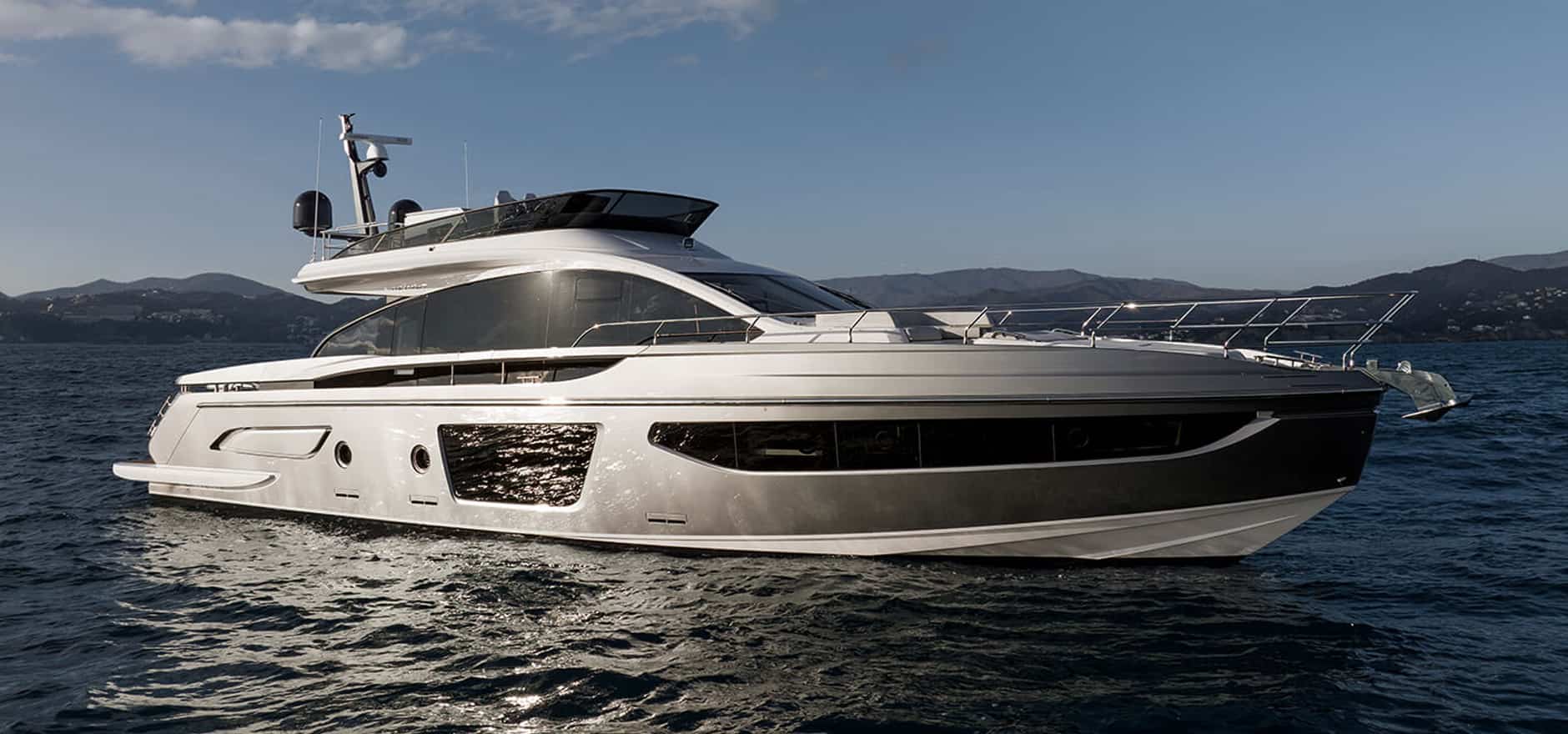 View Azimut Yachts For Sale
Download Brochure PDF